RM GATEWAY is one of the leading visa & migration consultancy center. We have been providing excellent migration services and maintaining international standard for years.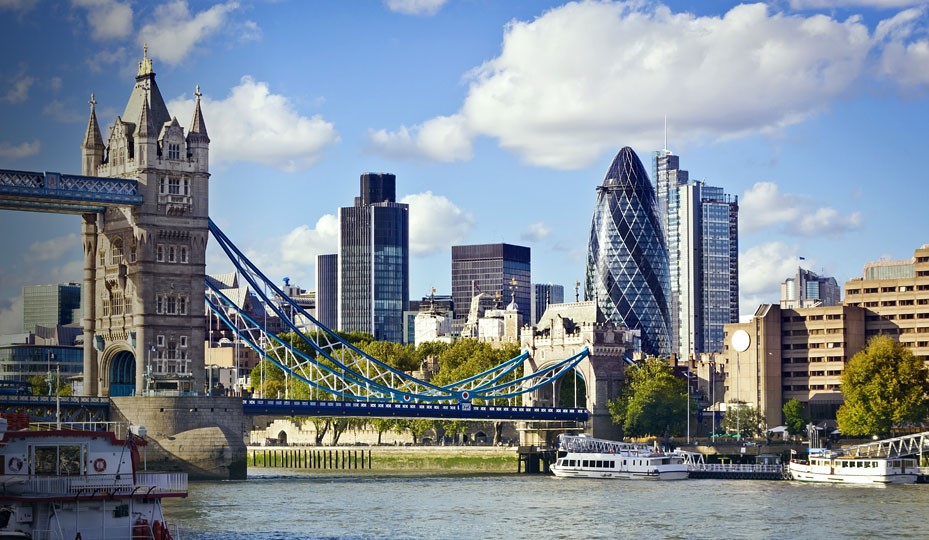 In RM GATEWAY, we always strive to give our best efforts to ensure fulfillment of dreams of our valued clients. We have migration experts, professional lawyers with a high successful rate visa processing services. Our experts are here to help and guide you from the beginning till end of your application. We are dedicated in ensuring the best possible services to all our clients.
We are the company who are serious about the value of clients and highly believe in success. Our company have professional and practical experience in processing student visas, work permits, citizenship application, family sponsorship and visit visas worldwide. We have experienced Consultants team, who will guide you through the immigration process and assist you to submit your application properly and in time.